Welcome to Kebaili.com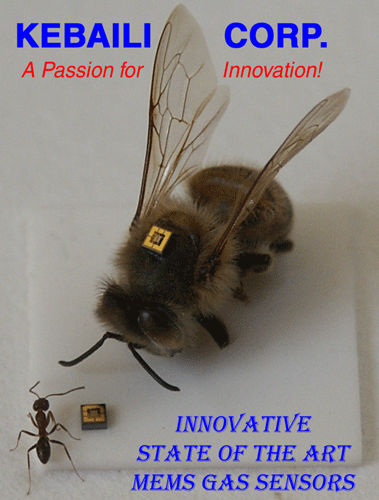 Kebaili Enters the Nicotine Market with a Smart Wearable on Demand Drug Delivery Platform
WE ARE ACTIVELY SEEKING STRATEGIC AND COMPLEMENTARY PARTNERSHIPS TO COMMERCIALIZE THIS INNOVATIVE
SMART MEDICAL WEARABLE ON-DEMAND DRUG DELIVERY PLATFORM.
LadyBug Platform is a novel and state-of-the-art microsystem used in a smart medical wearable transdermal drug delivery system with applications in nicotine replacement therapy.
Kebaili announced the design completion of its innovative and proprietary MEMS and microfluidics based LadyBug Platform that is used in its next-generation smart medical wearable transdermal drug delivery system. The first target application is on demand and precise transdermal nicotine delivery for smoking cessation. LadyBug Platform is a disruptive technology in the field of nicotine replacement therapy, because it eliminates many of the limitations and side effects in existing nicotine replacement therapy products such as nicotine patch, nicotine lozenge and nicotine gum.
Kebaili plans on offering its smart medical wearable transdermal drug delivery system with other active pharmaceutical ingredients with virtually no limitations compared to transdermal drug delivery patches, because there are only a limited number of drugs that can be used with transdermal patches.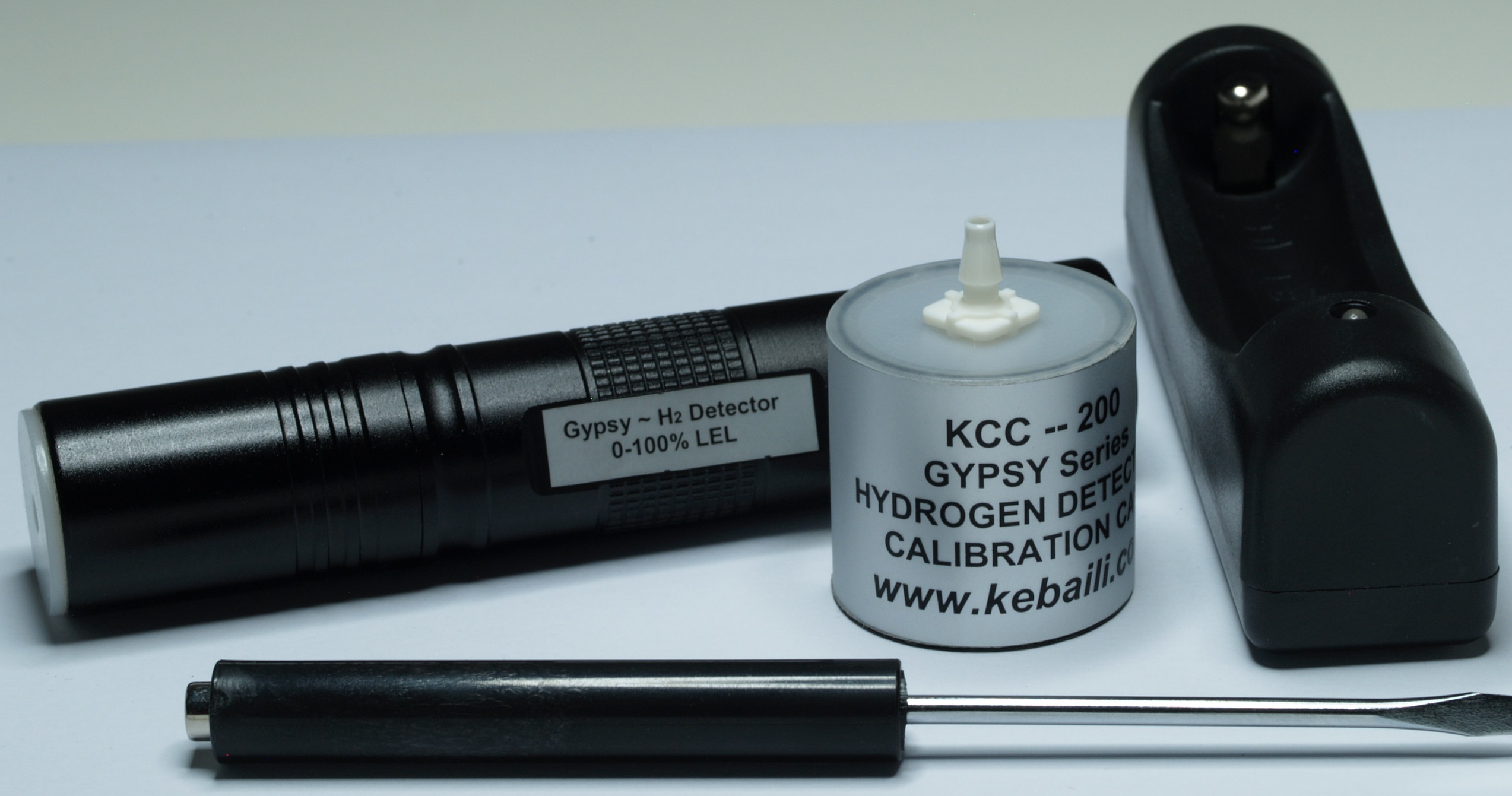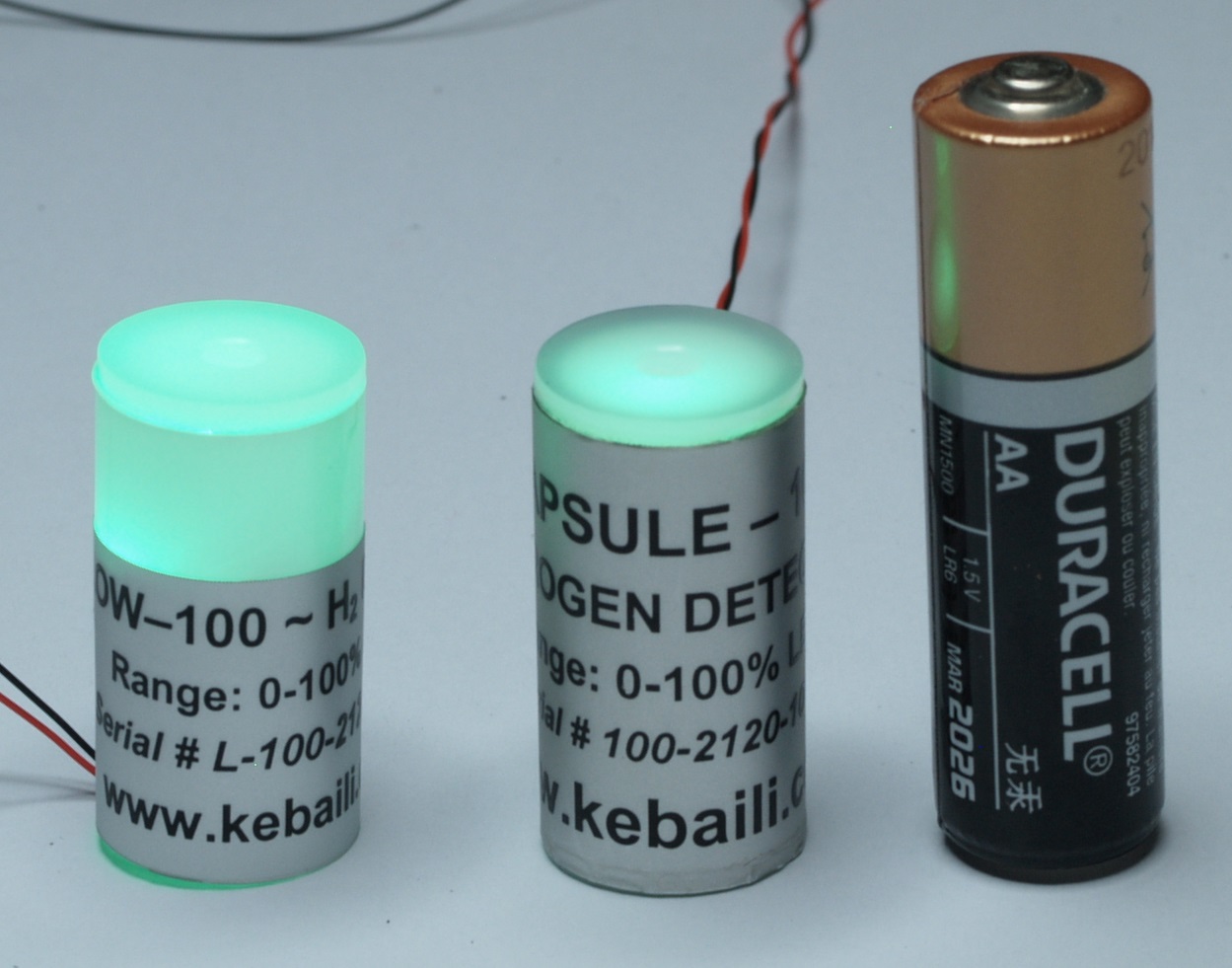 NEW
GLOW Series
of ultra compact Hydrogen Gas Detectors.
KHS-200
MEMS-based Micropellistor Hydrogen Sensor.
Temperature and humidity compensated sensor.
Supply voltage: constant 1.5 Volts
Sensor:

MEMS micropellistor
Range:

0-100% LEL
Power:

30mW max

.
Temperature range:

-55

°

C to 125

°

C
Humidity range:

0

% to 100% RH (non-condensing)
KMHP-100 MEMS MICROHOTPLATE IS NOW AVAILABLE IN UNPACKAGED BARE DIE.
Introducing KMHP-100 the industry's first commercially available off-the-shelf MEMS microhotplate for the development of new and innovative chemical sensors based on sol-gel processes, functionalized polymers, doped semiconducting metal oxides, nanowires, and functionalized carbon nanotubes, by using MEMS and nanotechnology. The microhotplate microchip size is only 1.00 mm x

1.00 mm

x 0.38 mm and has a reliable and stable continuous operating temperature up to

650

°

C

.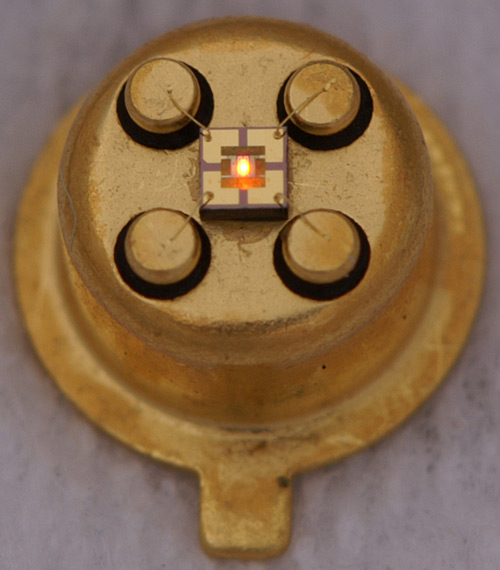 KMHP-100 microhotplate operating at
650
°
C
Kebaili Corporation is a California based high-tech company; we are located in the Irvine area in Southern California. With the help of our team of talented and experienced R&D scientists and engineers, we have developed a set of proprietary processes in MEMS/NEMS (Micro-Electro-Mechanical-Systems, Nano-Electro-Mechanical-Systems) and nanotechnology, to design and manufacture an innovative, and state-of-the-art new line of MEMS-based microhotplate platform for micro-transducer and micro-sensor applications.
We design, manufacture, and market a full line of instruments based on our MEMS/NEMS sensor technologies, and other commercially available sensor technologies. These instruments are used for industrial, medical, automotive, and consumer applications.