Welcome to Kebaili.com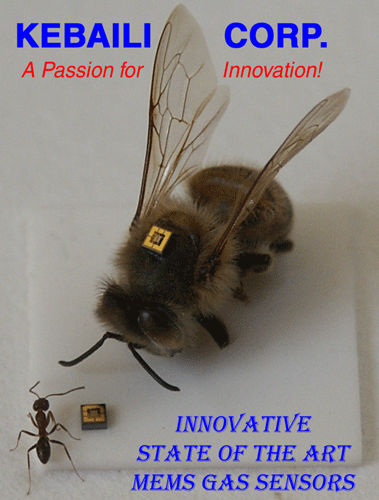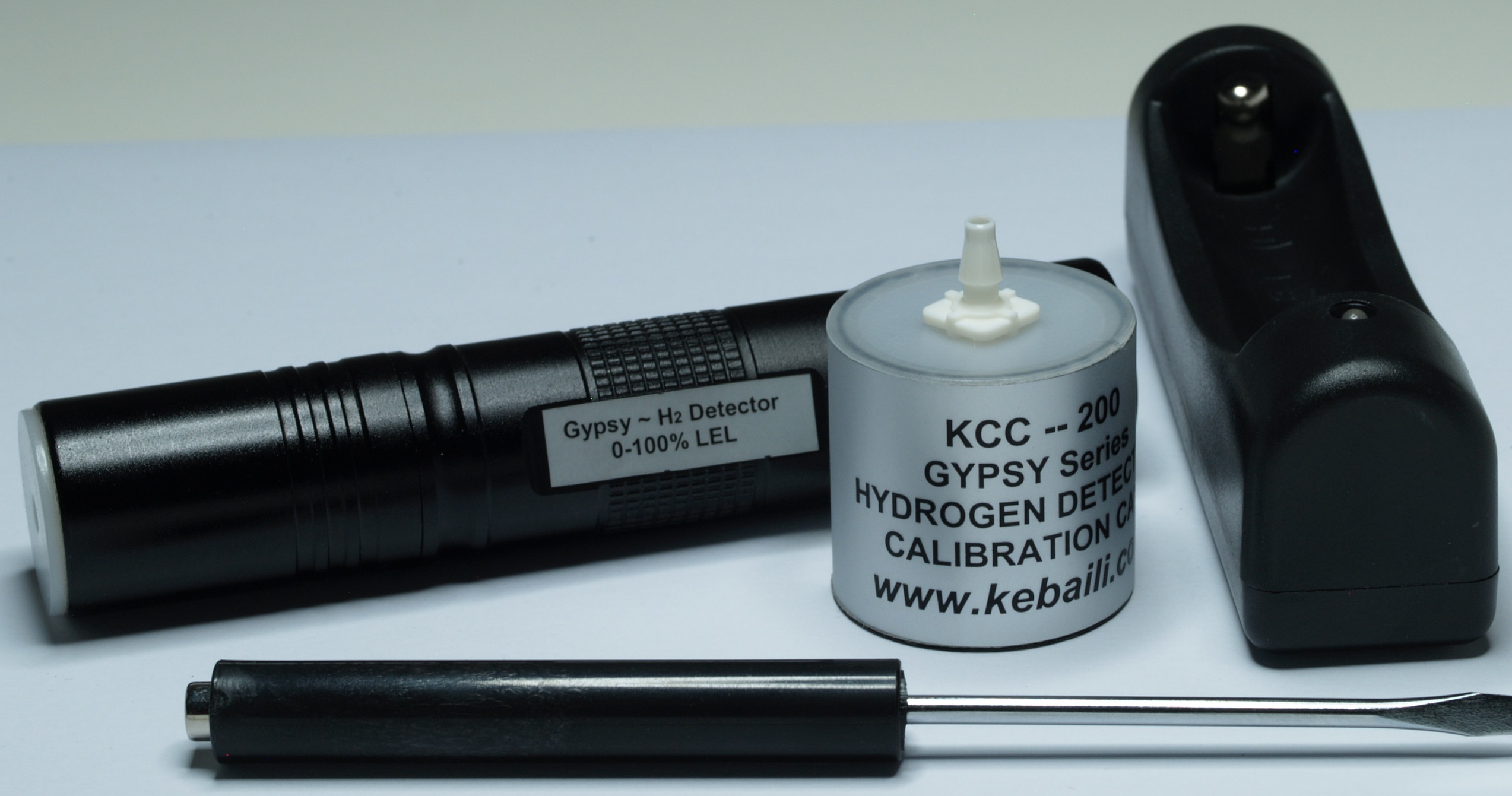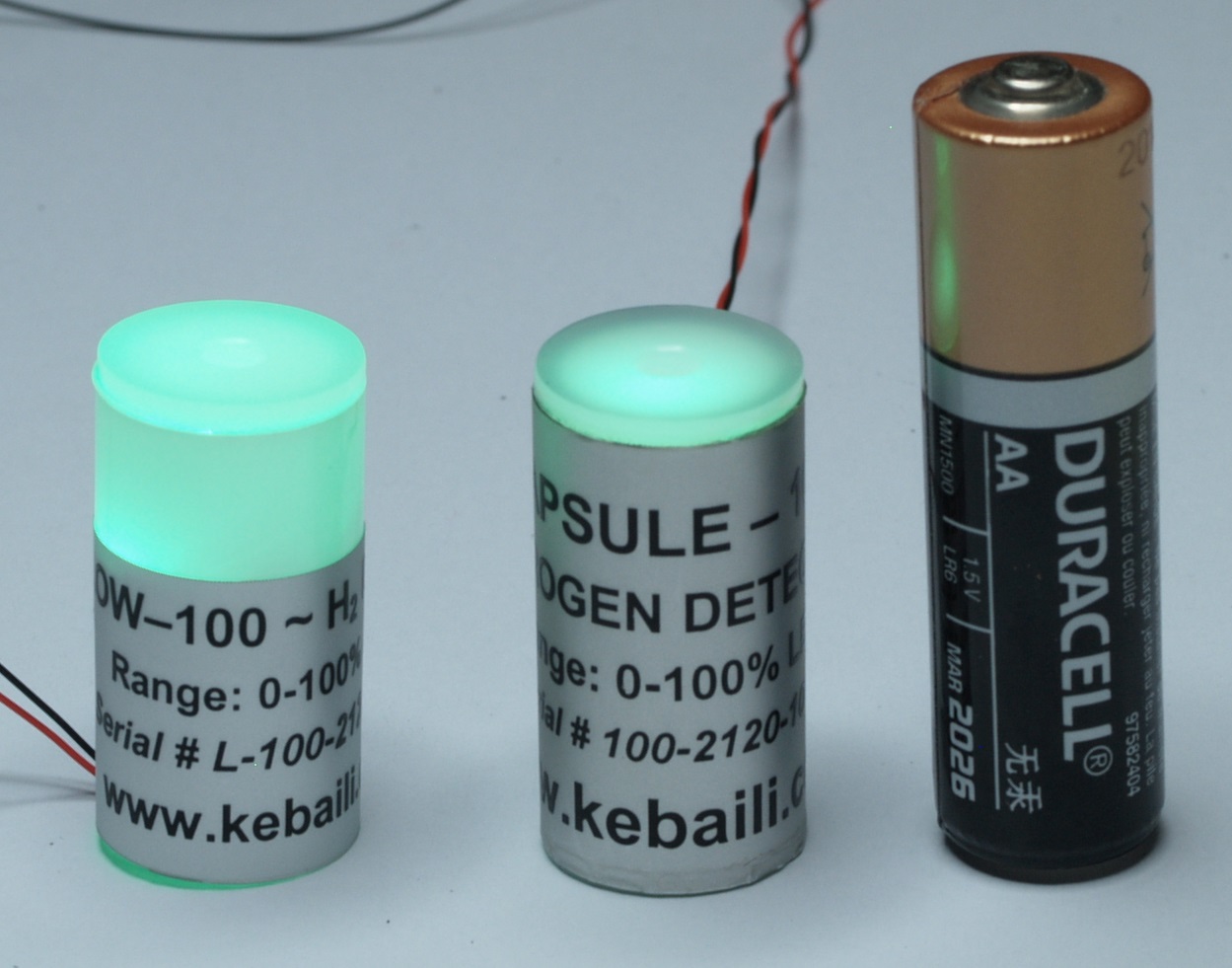 NEW
GLOW Series
of ultra compact Hydrogen Gas Detectors.
KHS-200
MEMS-based Micropellistor Hydrogen Sensor.
Temperature and humidity compensated sensor.
Supply voltage: constant 1.5 Volts
Sensor:

MEMS micropellistor
Range:

0-100% LEL
Power:

30mW max

.
Temperature range:

-55

°

C to 125

°

C
Humidity range:

0

% to 100% RH (non-condensing)
KMHP-100 MEMS MICROHOTPLATE IS NOW AVAILABLE IN UNPACKAGED BARE DIE.
Introducing KMHP-100 the industry's first commercially available off-the-shelf MEMS microhotplate for the development of new and innovative chemical sensors based on sol-gel processes, functionalized polymers, doped semiconducting metal oxides, nanowires, and functionalized carbon nanotubes, by using MEMS and nanotechnology. The microhotplate microchip size is only 1.00 mm x

1.00 mm

x 0.38 mm and has a reliable and stable continuous operating temperature up to

650

°

C

.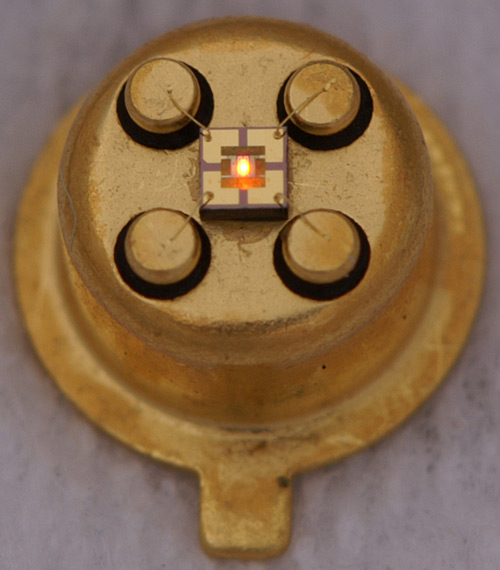 KMHP-100 microhotplate operating at
650
°
C
Kebaili Corporation is a California based high-tech company; we are located in the Irvine area in Southern California. With the help of our team of talented and experienced R&D scientists and engineers, we have developed a set of proprietary processes in MEMS/NEMS (Micro-Electro-Mechanical-Systems, Nano-Electro-Mechanical-Systems) and nanotechnology, to design and manufacture an innovative, and state-of-the-art new line of MEMS-based microhotplate platform for micro-transducer and micro-sensor applications.
We design, manufacture, and market a full line of instruments based on our MEMS/NEMS sensor technologies, and other commercially available sensor technologies. These instruments are used for industrial, medical, automotive, and consumer applications.